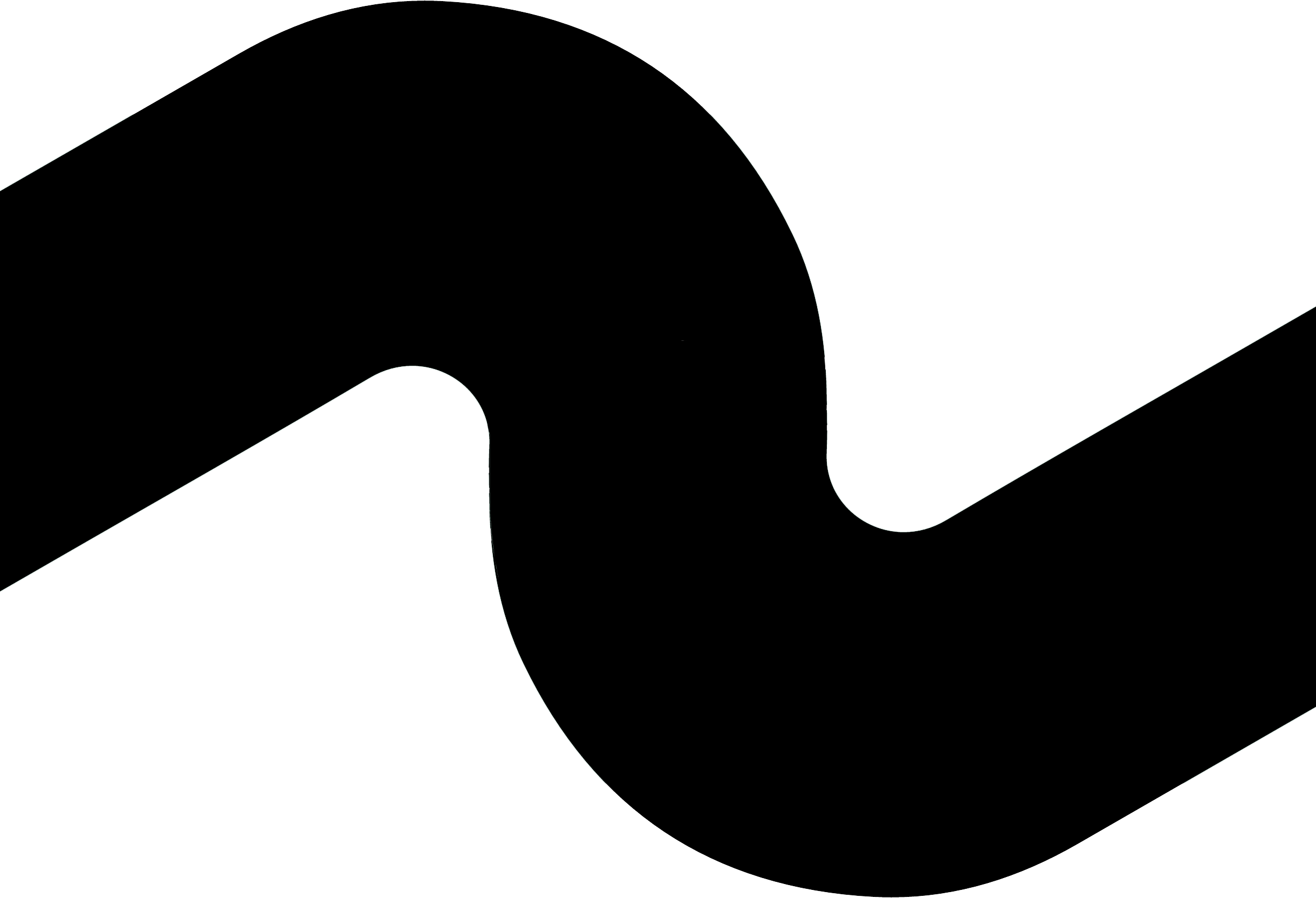 Are you ready to shape an economy in which everyone wins?
We are powering a new economy; one we've built and are endlessly optimistic about the future.
Don't just take it from us.
Uncomplicated people, not scared of the complicated.
We're probably more similar to you than you might think.
#afterpayrealtalk
We are obsessed with our product. We see and feel the impact of our work as more and more people gain financial freedom and retailers grow across the globe.
9.9m
Afterpay customers around the world. We're a global company, supporting local merchants.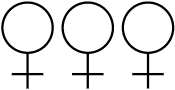 ~90%
of our customers use a debit card on our platform.

4.9
out of 5 star average review from our customers. Read them all here.

55.4k
active merchants. Supporting businesses of all shapes and sizes.



96%
of our customers pay on time.

Real stories
Things happen pretty quickly around here.
Learn how our team makes things happen.
#theafterpayway